"

There are only a handful of singer/songwriters that I can think of that reach this lofty plateau."
— John Crosset III - Aural Musings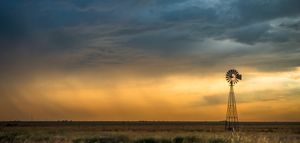 Randy Palmer - EPK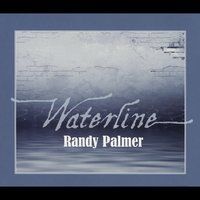 Waterline
Released 2014
"Randy's music, which is singer/songwriter at its finest"
John Crosett III
Press Photos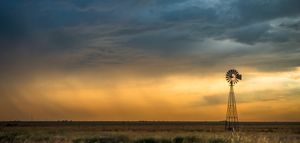 Live Version "Coming of Age"
Inquiries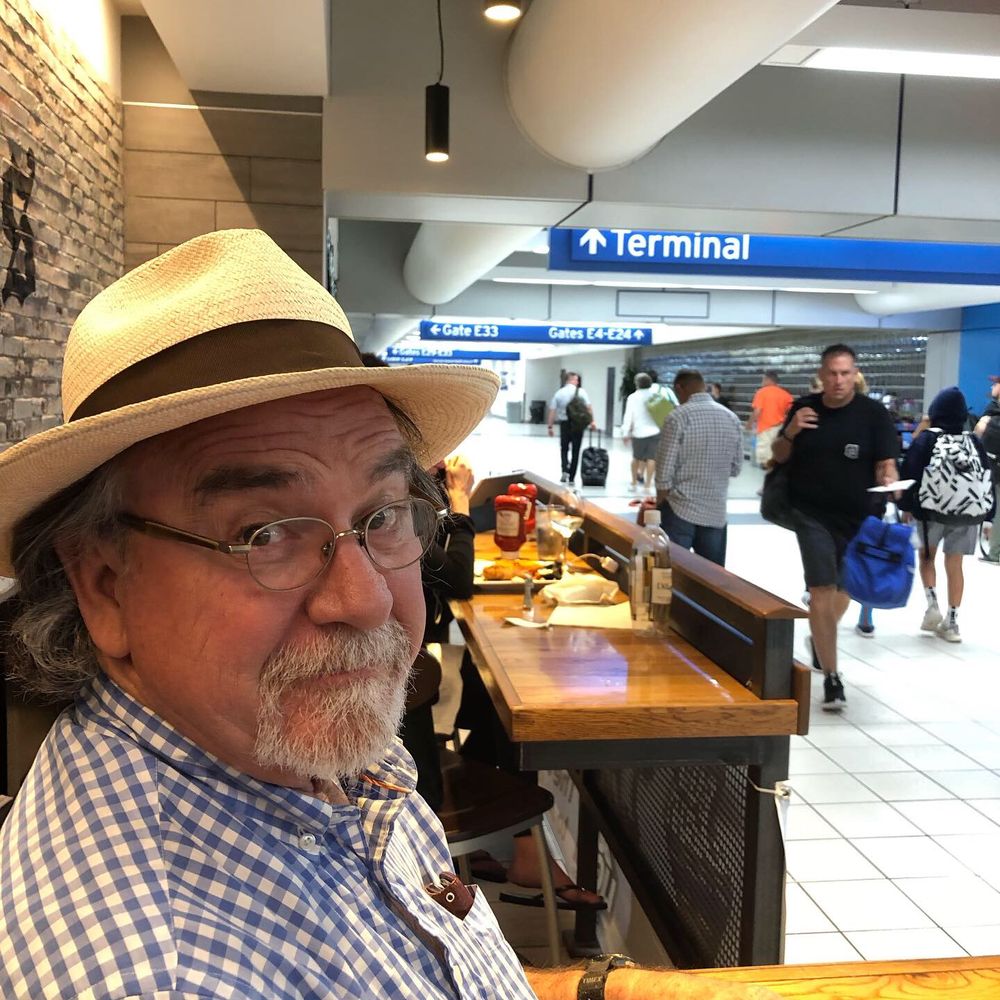 JUST CALL OUT MY NAME
and you know wherever I am, I'll come running!
Hey there, Randy Palmer here. Shoot me an email or give me a call and I'll get back to you ASAP. 
EMAIL: randypalmermusic@gmail.com
PHONE: 806 282 2976