Bio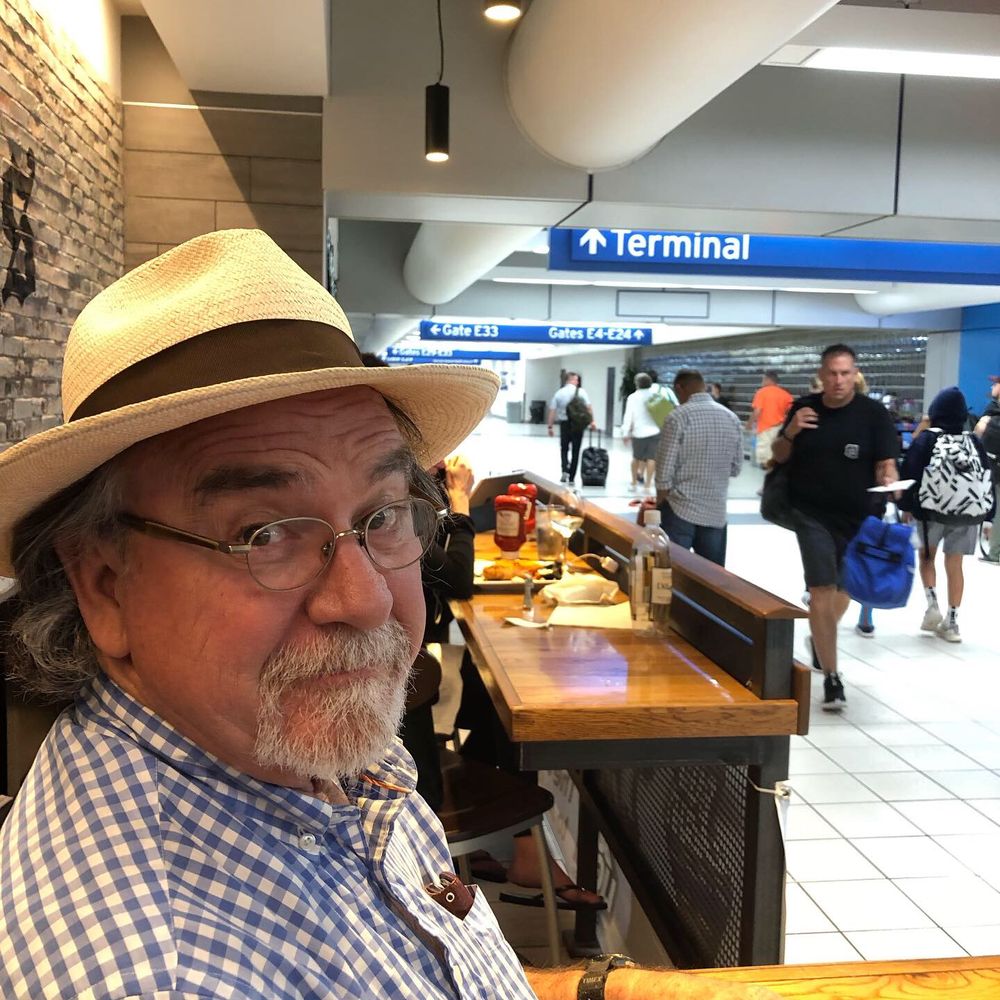 The Man Behind The Songs
Folk/Americana Singer-songwriter
Randy Palmer is a cross between a painter and a poet. I don't mean fine art but scraping, sanding, priming, make it like new, painter. You see Randy has roots deep inside a bucket. A son of a painting paint contractor, Randy has an ingrown desire to make things beautiful. You read it in his lyrics and you hear it in his voice as he brings his songs to life. Songs from down deep in the bucket, with clean lines, brushed to bring living into a sweeter, better focus. Every song a reflective rendition of life at its most basic core. No apologies for songs close to the heart. Randy celebrates frailties, friendships, and family. Join him for an adventure. A deep dive into the interesting and intoxicating twists and turns of the joy of life.
Exactly, how did Randy's journey into music begin? The story begins at about 4th grade when Randy's parents hired Frank Howard, the guitar teacher, to instruct big brother Rick in the art of playing the guitar. Rick was not only a student but also a teacher so he passed the lessons down to his younger sibling. Randy was hooked from the start and his big break came when his Mom plopped him in I front of the console stereo, turned up Johnny Rivers, and said, "Play with this." And Randy found a chord or two and the backbeat to Maybelline. It was a short while later was that he and Berkeley Dawson wrote new lyrics to Downtown When I'm 64 and Strawberry Fields. From then on Randy began the journey of crafting words and music. Songwriting has been his passion ever since. 
Mentors are precious. Randy has been influenced by the greats of James Taylor, John Denver, Guy Clark, Townes Van Zandt, Michael Martin Murphy, B W Stevenson, and Jerry Jeff Walker. But it would not be right to not mention the friends and sojourners that have always been there to make it real; Mike Borger, Dennis Garvey, Byron Williamson, David Parks, and Randy Lewis Brown. 
Born a long time ago when memories of Dust storms and Ike were fresh. Randy lives with his wife and life partner Ann, Sadie the dog and Pepper the cat in Amarillo, Tx.