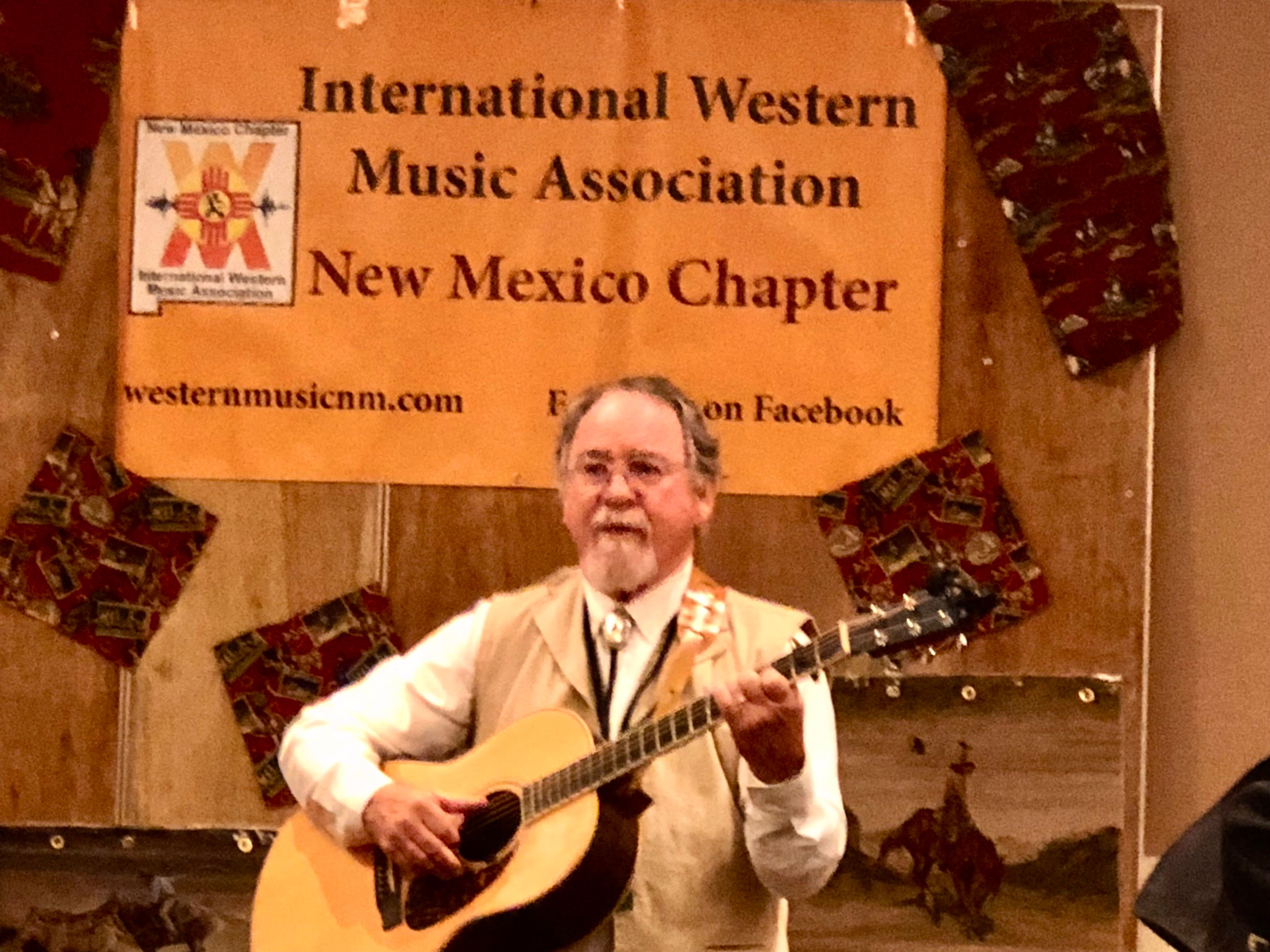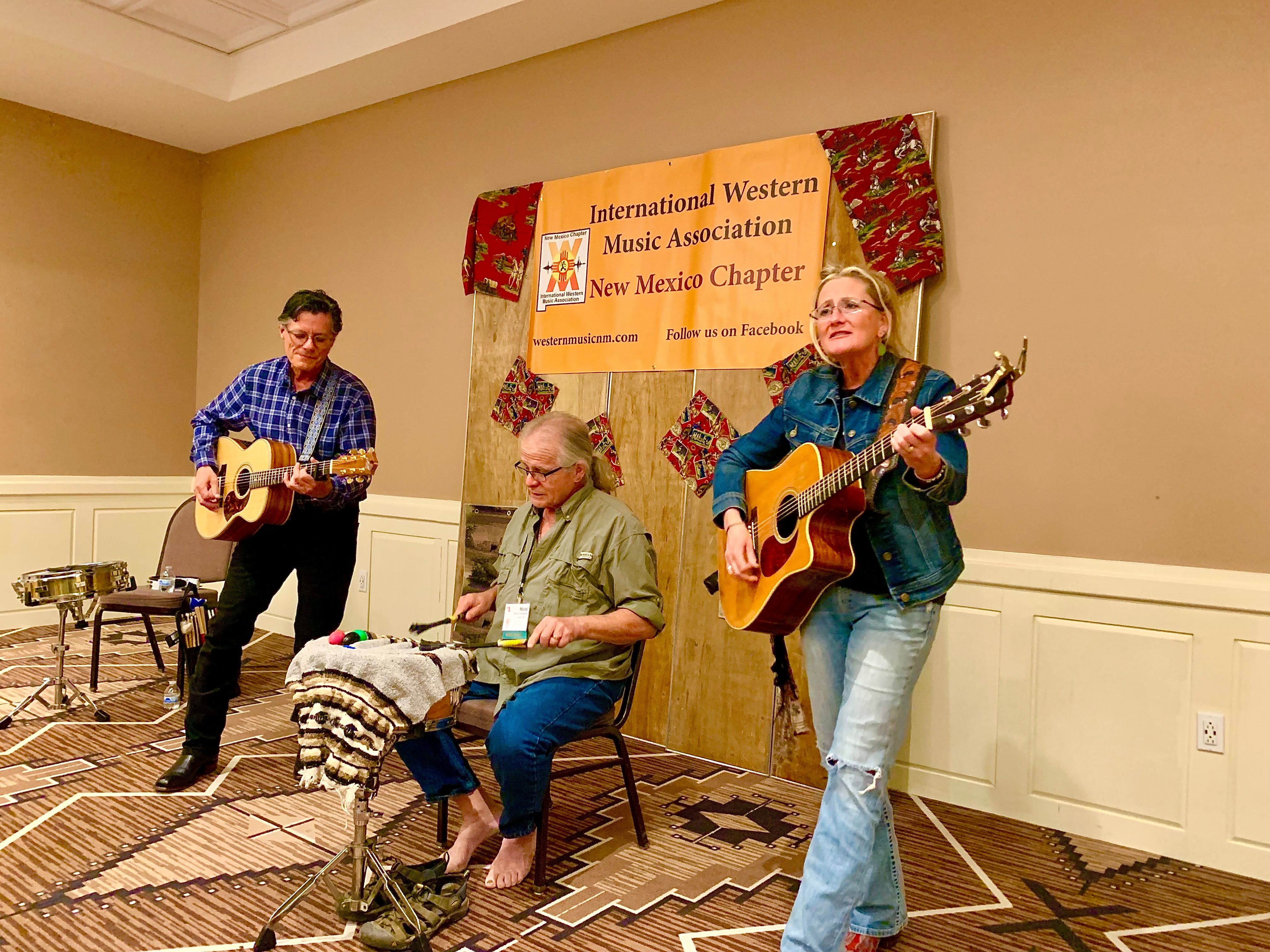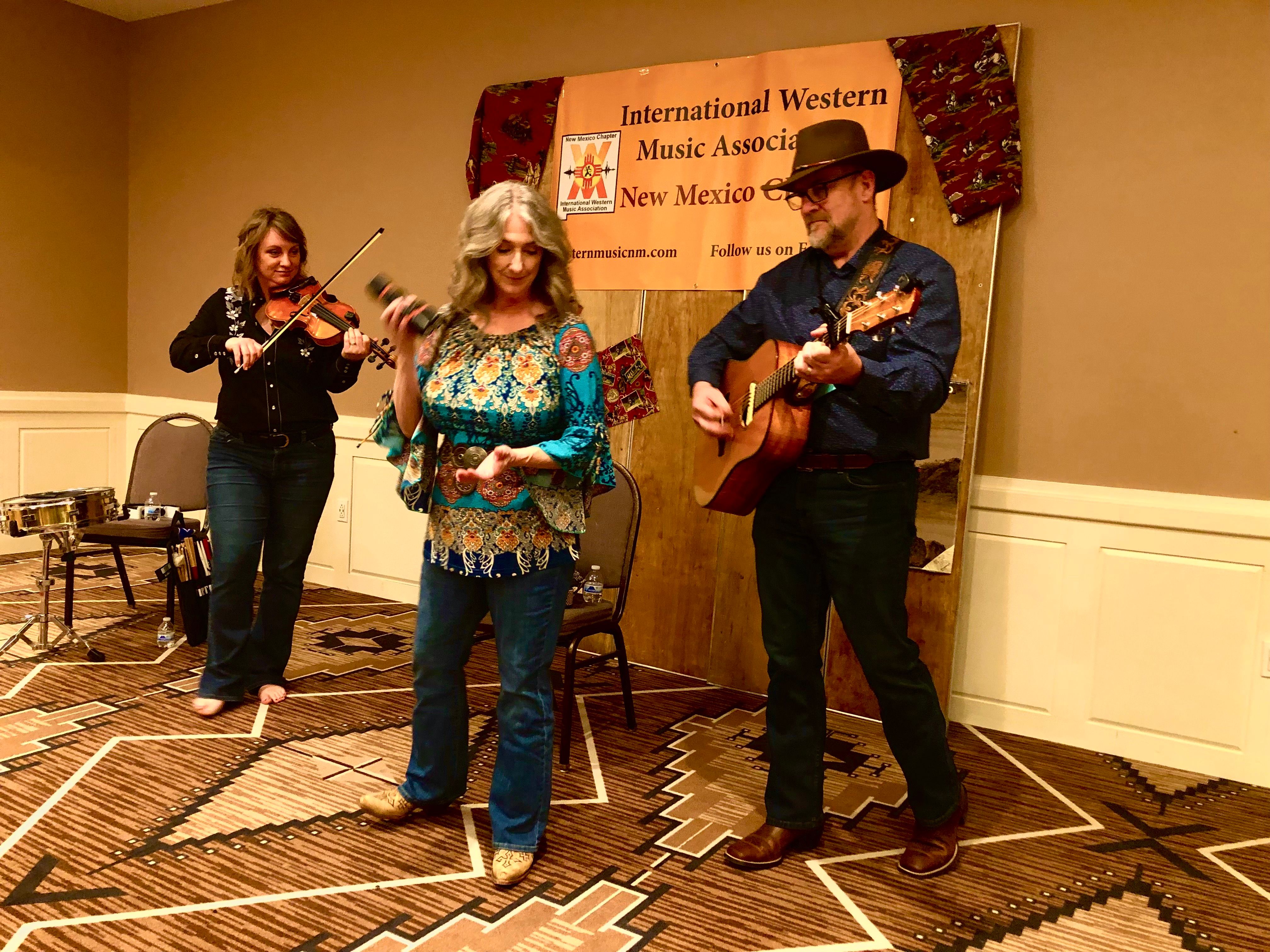 IWMA 
What a wonderful and warm welcome we experienced at the IWMA . That is the International Western Music Association 2022 conference in Albuquerque,New Mexico. Absolutely the salt of the earth type of people all the way from the fans,media and world class musicians. 
We had a convergence of old and new friends. 
It was great to share and hear new songs as we cheered each other on so that each of us did our very best. 
Thank you to Merel Bregante, Jim Jones, and Alan Chapman who invited and encouraged me to take part in this event.